Tuesday, July 22 @ 7:30pm
Marshfield High School Auditorium, Coos Bay
James Paul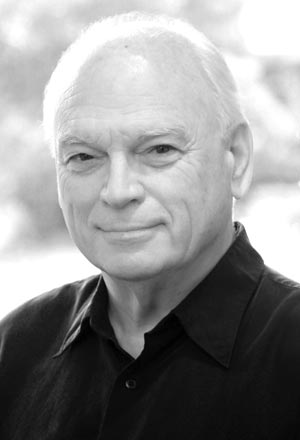 James Paul, Conductor and Music Director of the Festival Orchestra since 1991, is widely acclaimed as one of North America's most esteemed conductors. Mr. Paul has appeared with nearly every major American and many international orchestras over his distinguished career. A native of Forest Grove, Oregon, he studied at the Oberlin Conservatory of Music and Mozarteum in Salzburg, Austria. Among his many awards and honors are the Serge Koussevitsky Memorial Conducting Prize and being named to the Cornite d'honneur at the Cercle Paul Paray in Paris.
The Festival Orchestra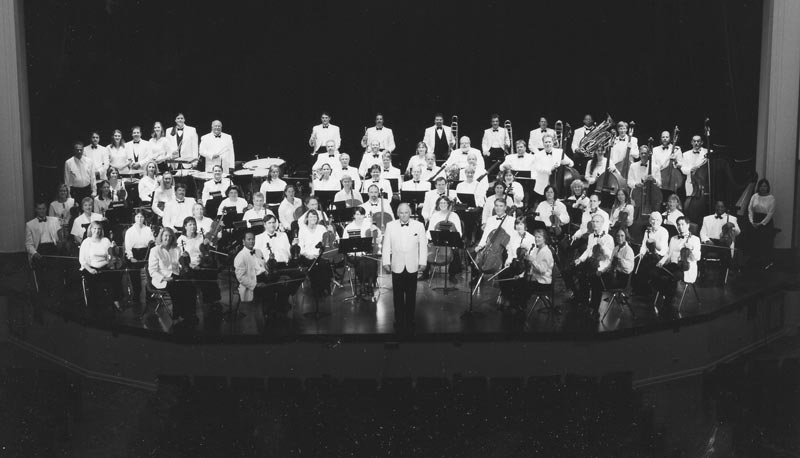 The Festival Orchestra, Highlight of the Festival! Our 80 piece professional orchestra is indeed unique. The only time these regional, national and international musicians perform together as an orchestra is our Festival. What brings them together to make wonderful music for one fabulous week in July? They come to play for our world class conductors, contribute to the cultural vibrancy of our community and make magic with music.
Program
Nicolai: "Merry Wives of Windsor" Overture
Mendelssohn: Suite from "A Midsummer Night's Dream"
Scherzo, Nocturne, Intermezzo, Wedding March
Intermission
Vaughan Williams: "A London Symphony" (Symphony #2)