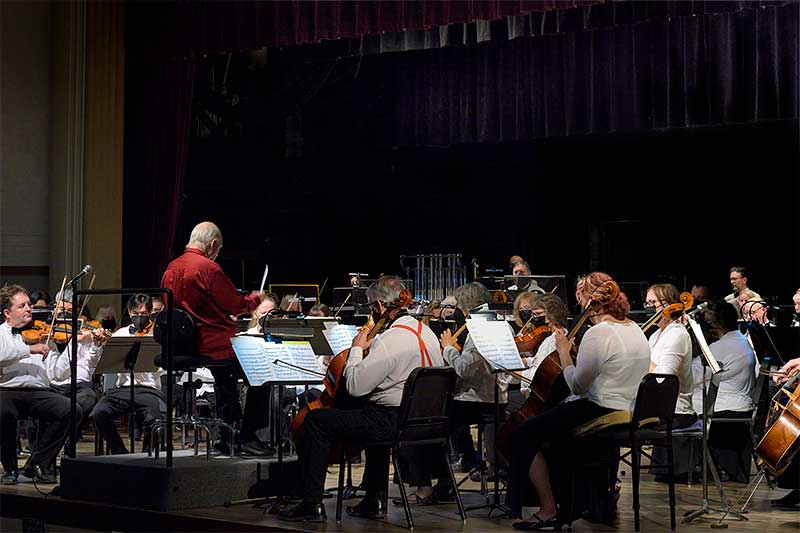 The Oregon Coast Music Association is most grateful for sponsors, donors, grant programs, members, and patrons for a successful 2023.
We are already planning events for 2024 to include small focused concerts and educational programs in the late winter and spring.
Our traditional July Festival begins on July 13 and runs through July 27.
Stay in touch for updates on the web and our e-newsletters.
Gold Baton Sponsors
First Community Credit Union; Friends of Paula Fan; Industrial Steel & Supply; The Mill Casino; 7 Devils Brewing Co.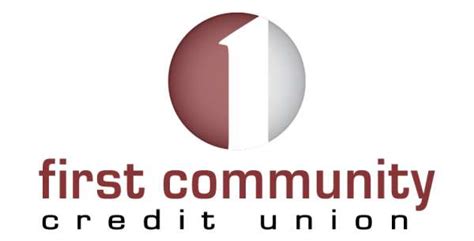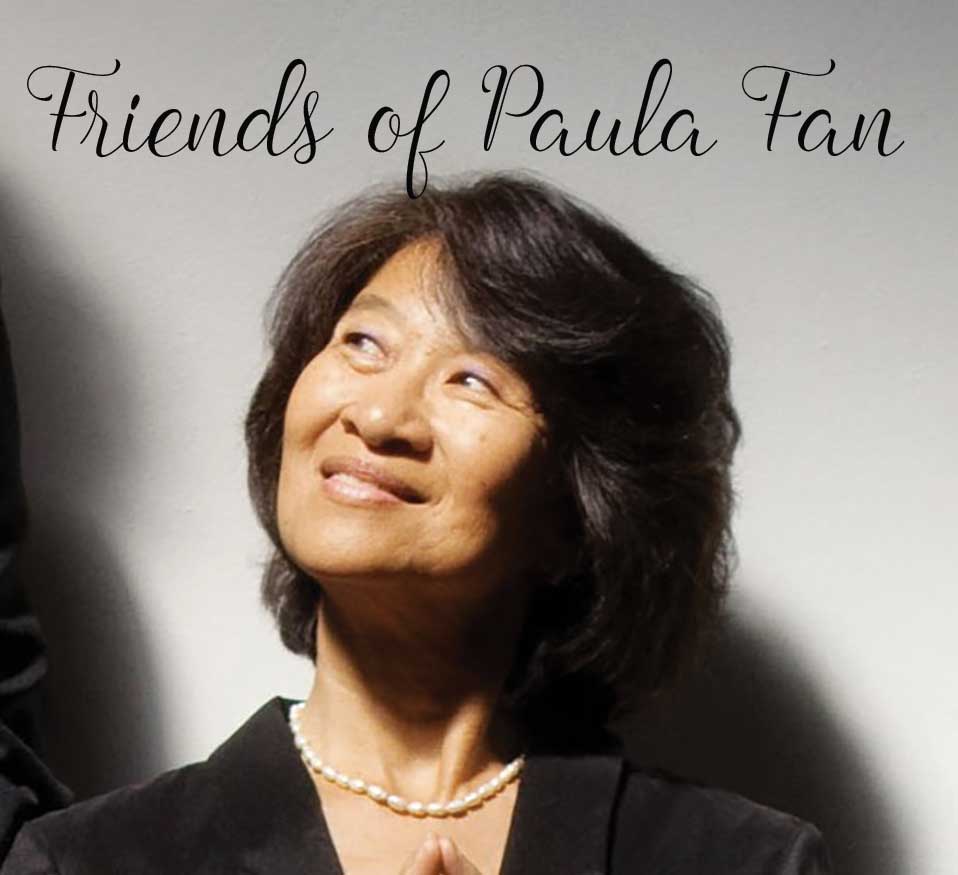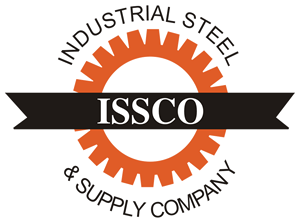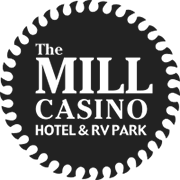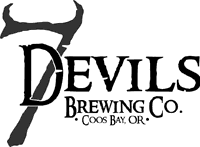 Silver Baton Sponsors
Banner Bank; Bay Clinic Pediatrics; Friends of Shore Acres; McKeown Team at Morgan Stanley; Nasburg - Huggins Insurance; Oregon Coast Center for Sinus Wellness; Tower Motor Company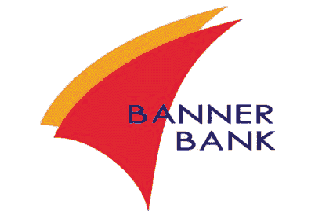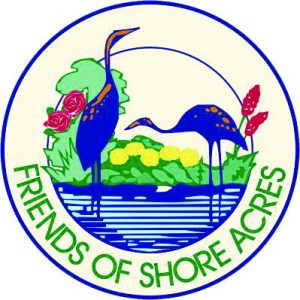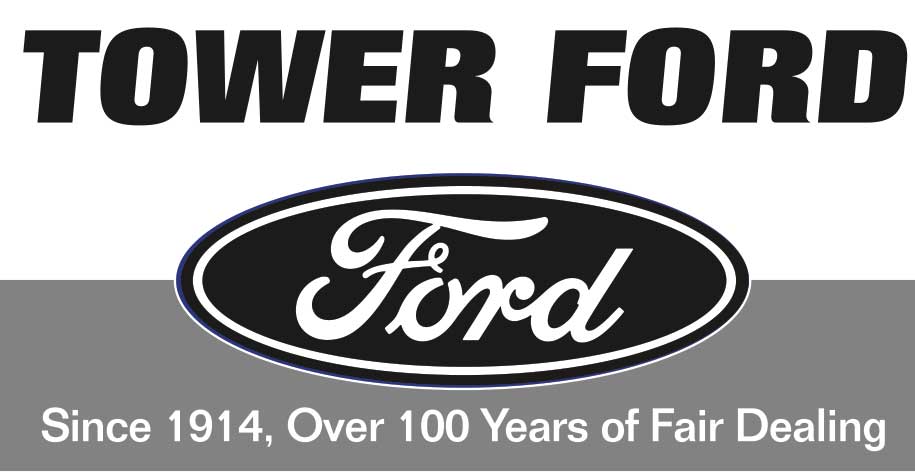 Grant and Foundation Support
Coos County Cultural Coalition; Lab Band Program Associates; Oregon Community Foundation; Rotary Coos Foundation; South Coast Education Service District; South Coast Orchestra Endowment Fund; The Wonderful Company
Business Sponsors of Musicians
Honda World; Lifstyl Real Estate; Russ Clark State Farm; Shoji Planning LLC; Walt's Pourhouse; West Coast Contractors
Program Page Sponsors
Bay Optical Lab; Downtown Health & Fitness; Cedar Electric; Chuck's Seafood; Color Tile; Coos Bay North Bend Chapels; Engles Furniture; Oregon Pacific Bank; Seaboard Properties; Ticor Title Company
In Kind Support
Big Foot Beverages; Black Market Gourmet; Checkerberry's Flowers and Gifts; Coos Head Food Coop; Umpqua Bank; Vend West Services; Wegferd's Printing; Wildflour Public House