July 16-30, 2022 Two Weeks of Music and Programs! Here Are Some of the Opportunities
July 16th @ noon: Bay Area Concert Band at Mingus Park Stage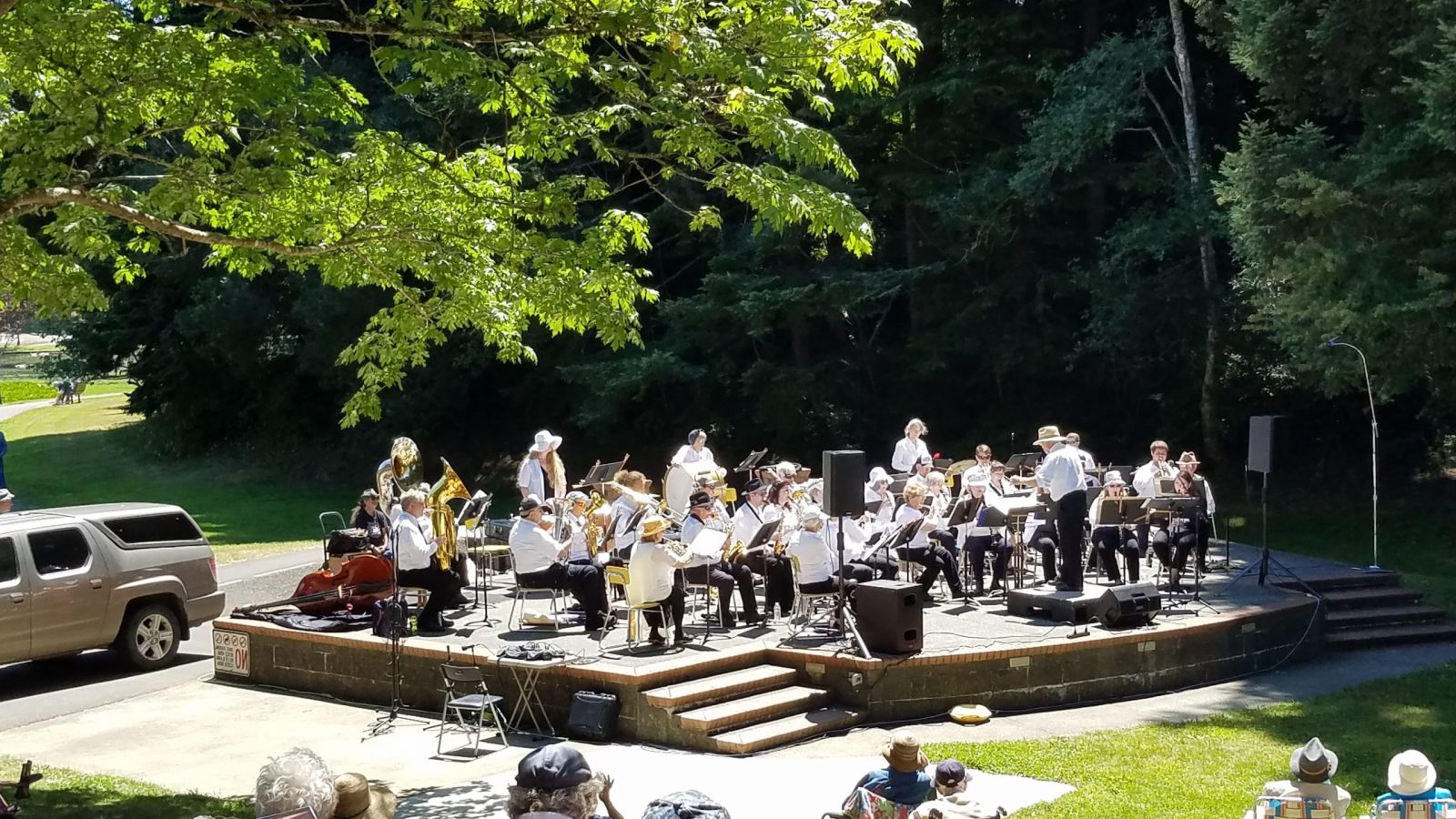 The Bay Area Concert Band has been our opening act since the festival began in 1978.
We are happy to once again have them part of our festival. Bring a picnic and sit on the hill at beautiful Mingus Park and enjoy the music.
July 17th @ 2pm: Darrell Grant at OIMB Boathouse with reception by Black Market Gourmet
Darrell Grant is a pianist, composer, educator, and citizen activist. Darrell Grant returns to the OIMB Boat House in Charleston to provide an afternoon of music and conversation with our community. We will learn of his latest musical and citizen projects including: the Soul Restoration Project, the MJ New Quartet, Sanctuaries Jazz Chamber Oopera, and more. An outdoor reception at intermission will be provided by Black Market Gourmet.
Slocan Ramblers Tuesday, July 19 @ 7pm 247 S 2nd Street, Coos Bay - Sponsored by 7Devils Pub
The Slocan Ramblers (2020 IBMA Momentum Band of the Year Award Winner & 2019 Juno Award Nominee) are Canada's bluegrass band to watch. Rooted in tradition, fearlessly creative and possessing a bold, dynamic sound, The Slocans have become a leading light of today's acoustic music scene. With a reputation for energetic live shows, impeccable musicianship and an uncanny ability to convert anyone within earshot into a lifelong fan.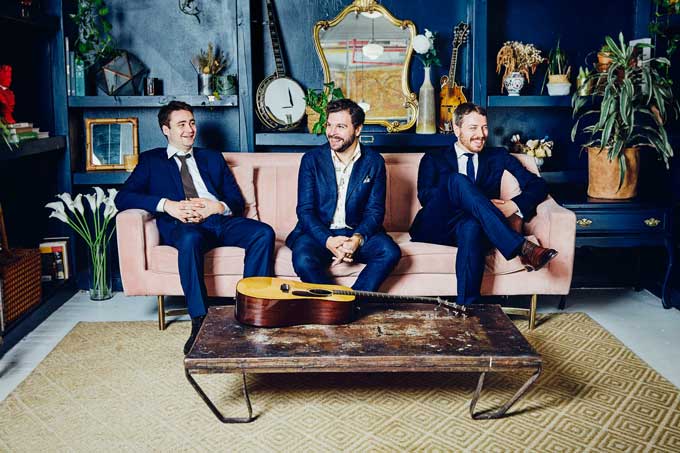 Buy Tickets
July 23rd @ noon: Shore Acres – Song, Brass, Reeds : Aaron Johnson, and Friends
The Festival returns to the beautiful gardens of Shore Acres State Park,
hosted by the Friends of Shore Acres. Bring a picnic and enjoy an array of musical performances by some of our locally inspired musicians.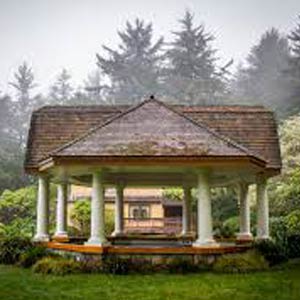 Lunch, Listen and Learn with Adam Stern
Sponsored by the The Coos Bay Public Library Foundation
Monday, July 25; Wednesday July 27 and Friday July 29 @ Noon
Coos Bay Public Library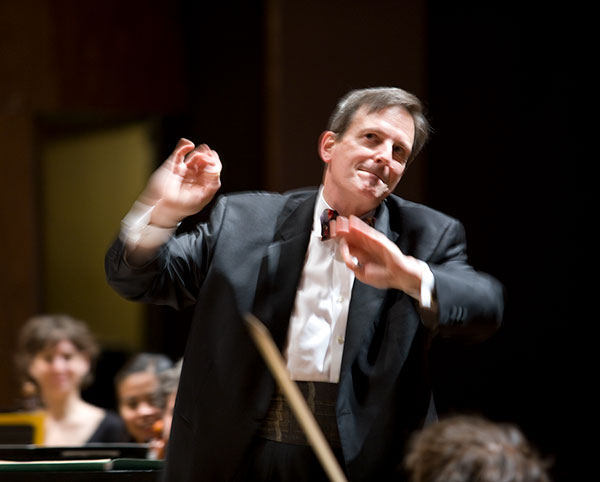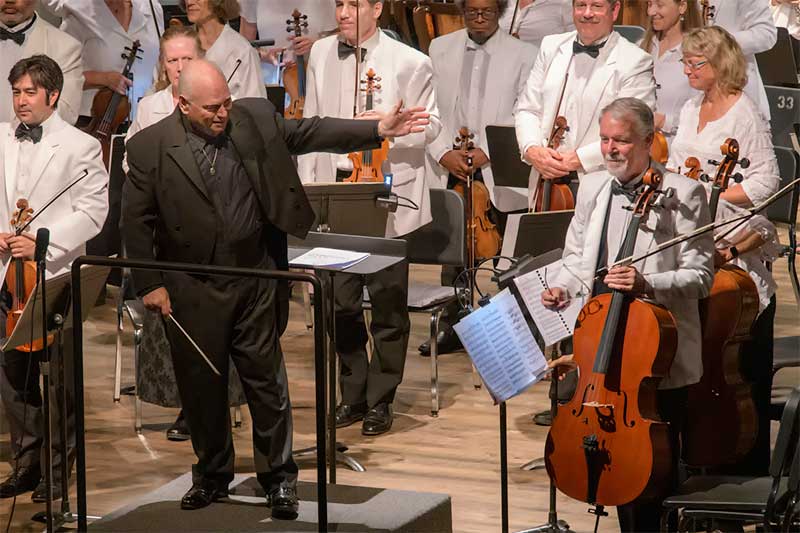 Buy Tickets
Pops Day Thursday July 28 Student Workshop followed by Orchestra Pops Concert Music from Horror and Science Fiction Films
Rehearsal @ 10am at Marshfield High School Performance @ 7:30pm Music from Horror and Science Fiction Films
Morning workshop for students at the Pops Rehearsal @10 am with luncheon afterwards with selected orchestra members.
Tickets for chaperones and workshop participants to attend formal performance that evening and sit in a reserved section.
The youth and their families will also learn of the protocols for audiences at concerts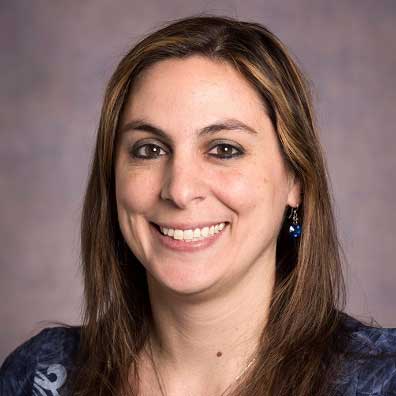 Performance will feature OCMA composer/musician Nicole Buetti, Bassoon and Contrabassoon:
She is a member of Portland Columbia Symphony, the Vancouver Symphony, Oregon East Symphony, The Portland Choir Orchestra, and the Oregon Coast Music Festival. She composes for film and television, and has been honored for her film score work at the Wild Rose International Film Fest, Dodge Grant Association, and Telly Awards Association.