2023 OCMA MEMBERSHIP DRIVE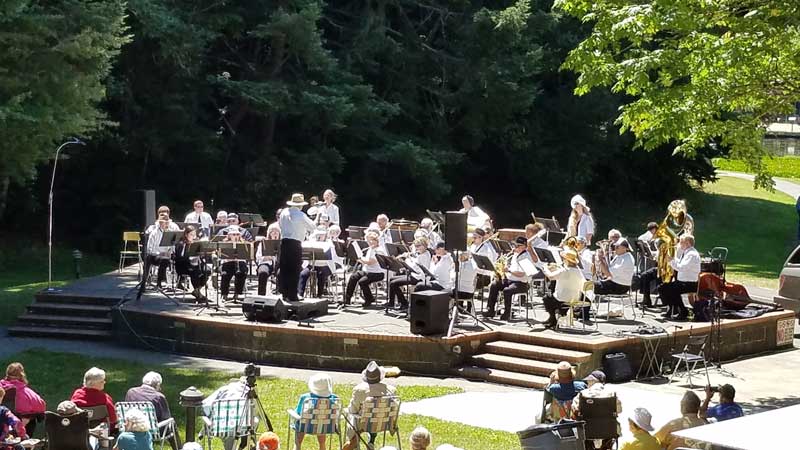 We are a 501(c)3 organization funded through membership, ticket sales, volunteer assistance, grants, donor generosity, and business/corporate sponsorships. Your membership ensures that the Oregon Coast Music Festival lives on!
All members receive our newsletters, member ticket pricing, and a special thank you in printed programs! Unless you indicate otherwise, complimentary Tickets are provided for Festival Orchestra Concerts in Marshfield Auditorium.
Becoming an OCMA Member is SIMPLE!
Memberships can also be purchased at the OCMA office by appointment, or you may download the Membership Form, complete, make check payable to OCMA and Mail to:
PO Box 663
Coos Bay, OR 97420.
$35 Donation
Senior/Student/Military
$500 Donation
First Chair
$5,000 Donation
Conductor's Circle