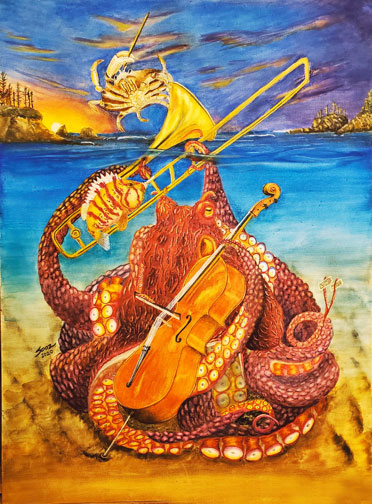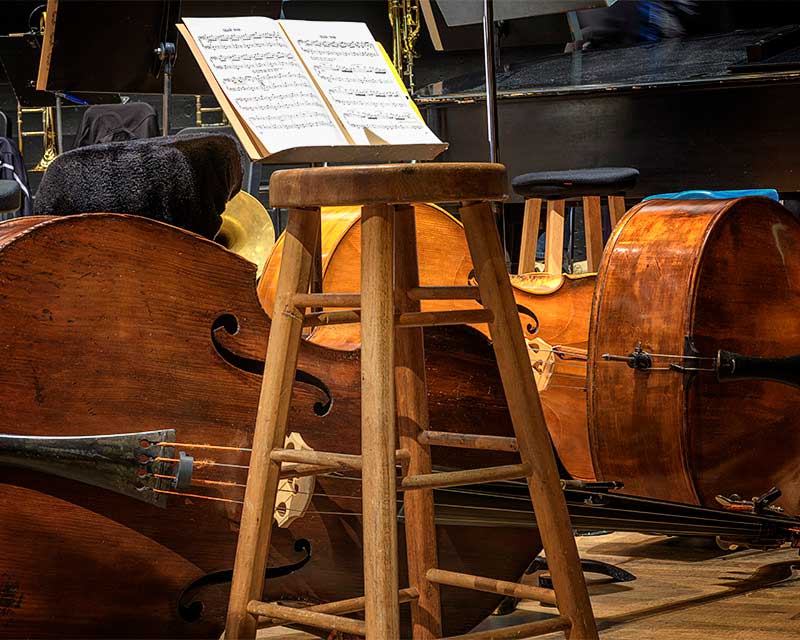 OCMA's COVID-19 Response
We ask for your support, understanding, and assistance regarding recent decisions by the Oregon Coast Music Association Board of Directors.
On Sunday, March 22, the OCMA Board held an emergency meeting via telephone conference and voted to cancel the Orchestra Concerts for July 2020 Festival, and to roll over all OCMA memberships purchased for the 2020 year to include 2021.
This was a very difficult decision for us, and it was made only after several discussions with James Paul, Adam Stern, OCMA board advisors, and long term members.
We have not cancelled events planned for smaller venues over the two week festival July 11 to 25. Because these events require less preparation time to stage, we feel we can postpone this decision.
In the coming weeks, we will continue conversations with key community members that are part of our programs and venues, such as the Bay Area Concert Band, Katherine Hoppe, Ethan and Karen Tobin at the Liberty Pub, Carmen Mathews and 7 Devils, Friends of Shore Acres, OIMB, Liberty Theatre, Dolphin Theatre, and artists that have been contracted or are planning to perform.
The lack of adequate data regarding infections in the population at large because of limited testing for COVID-19 increases our uncertainty. We know that Oregon has growing case numbers, and many metropolitan areas of Washington and California are in crisis for adequate medical support.
Over the next month, we plan to engage with community members to consider the feasibility of live musical performances in July, and options for virtual performances to link us together. Please be assured that OCMA is committed to planning and providing a 2021 Festival and to continue our mission "To involve, enrich and inspire the community by providing quality classical music, and creative musical experiences."