The 40th Annual Oregon Coast Music Festival, July 21-28, 2018!
Concert I – July 24, 2018
"Once Upon a Time"
Wagner: Three excerpts from "Die Meistersinger," Act III:
Introduction to Act III, Dance of the Apprentices, Entrance of the Meistersingers
Grieg: Lyric Suite, Op. 54
Intermission
Rimsky-Korsakov: Scheherazade
BUY TICKETS
Pops Concert – July 26, 2018
"There'll Always be an England"
Lionel Bart: Medley from "Oliver"
Medley, "Best of The Beatles"
Ralph Vaughan Williams: Fantasia on "Greensleeves"
Lerner and Loewe: Medley from "Camelot"
Cole Porter: Medley from "Kiss Me Kate"
Peter Townsend/The Who Medley from "Quadrophenia"
Richard Addinsell: Warsaw Concerto
William Walton: Crown Imperial
BUY TICKETS

Concert II – July 28, 2018
"Concert Favorites"
Ponchielli: Dance of the Hours from "La Gioconda"
Strauss, R: Don Juan, Op. 20
Intermission
Brahms: Symphony No. 4 in e minor
BUY TICKETS
See Visitor Info for traveler tips on lodging, dining and other activities to enjoy during Festival.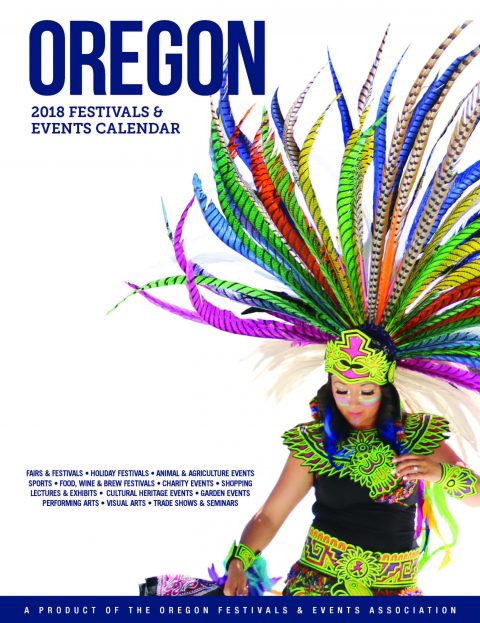 Coos Bay is home to the longest running music festival on the Oregon Coast! Each year over 80 musicians travel from all over the United States and Canada to perform three classical concerts during Festival Week.
Whether a novice or seasoned classical music fan, a very special treat awaits hearing our orchestra live! Their exceptional performances bring audiences back year after year. Go to Calendar for details of each concert program. There will be time between events to enjoy the treasures of the spectacular Oregon coast: pristine beaches, succulent seafood, sand dunes, fishing and more!
See Visitor Info for traveler tips on lodging, dining and other activities to enjoy during Festival.
We made TravelMag.com's list of Best Festivals >>>
The Oregon Coast Music Festival Orchestra in performance, 2014
The First 60 Seconds
Our 80 piece professional orchestra belongs uniquely to us. They come from throughout the Northwest and nation to perform together for only one week during Festival. They arrive Sunday evening, greet each other for the first time in a year, then take their seats on the stage. James Paul, Conductor and Music Director of the Festival Orchestra since 1991, taps his baton on the music stand and raises his arms to begin their first practice. This is what we heard in the first 60 seconds, 2015.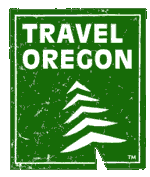 Travel Oregon Enthusiastic!
Be a Part of the Festival

Become an OCMA Member!
Membership benefits include discounts on concert tickets, merchandise and much more! See all the benefits.

Sponsor a Festival Event
You or your business can support and sustain the Oregon Coast Music Festival by sponsoring a Festival event. Levels and Benefits.

Advertise in Our Festival Program
There are four options for a business, service club or individual to support the Oregon Coast Music Festival by advertising in our program. Learn more.